Bethan Jepson announced the launch of Allied Women in Engineering to empower women in male-dominated industries. Continue reading →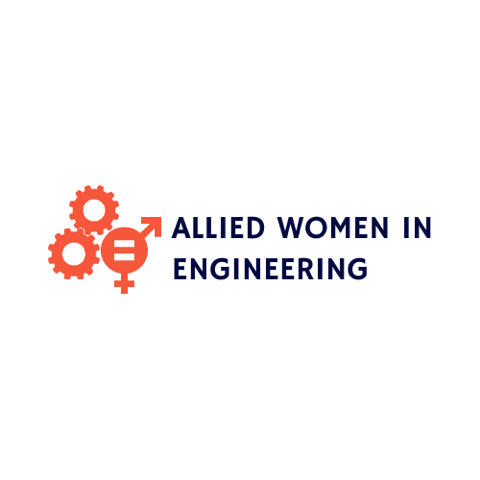 Cheshire, United Kingdom – December 13, 2021 —
Award-winning entrepreneur Bethan Jepson is pleased to announce the launch of Allied Women in Engineering, a community dedicated to helping women excel in industries that have been male-dominated for years. Community members will receive mentoring, support and access to global events as well as career opportunities. Though created primarily for women, the platform is open to anyone looking to make a mark in traditionally male-dominated, white-dominated industries.
To find out more, please visit https://www.alliedglobalengineering.com/allied-women-engineering/.
"I wanted to create a place to access role models in the world of engineering and manufacturing, promoting inclusive work environments and equal opportunities," Jepson said. "Our main purpose is to encourage conversation on changing the status quo and to empower the next generation of leaders to evolve into their 'inner CEOs,' where they aren't afraid of being different, and they feel confident to use their voice to create change."
The first Allied Women in Engineering event will be held in the UK on March 8, 2022, to observe International Women's Day. The event will focus on assisting innovation-driven women in the engineering field and help them create industry-defining leadership opportunities to encourage change. This half-day conference will take place in Birmingham City Centre, and tickets will be available starting Tuesday, Jan. 11, 2022.
Bethan Jepson is the recipient of multiple prestigious awards, including Most Promising Young Person in 2017 (Manchester Young Talent Awards), Top Earner 2019 (Arbonne, UK), Manufacturing Hero 2021 (Made in the Midlands). She has launched and grown multiple six-figure companies in the past five years. She is also the host of the Millionaire Secrets Podcast and the founder of the Success Circle Network.
​"Bethan is amazingly responsive and dynamic; she helped kick-start a new focus for my career path. Her ability to help shape growth and people management is unfettered," said a member of High Flying Women (Bethan's first women's empowerment network established in 2017).
To find out more about the life of a 29-year-old female investor dedicated to helping talented people fulfill their potential, please visit Bethan Jepson's official website.
###
Facebook: https://www.facebook.com/bethan.jepson/
LinkedIn: https://www.linkedin.com/in/bethan-jepson/>
Youtube: https://www.youtube.com/channel/UCxm8ou2o-j6LvGz2d9Jho3g
About Us: Allied Global Engineering is a fast-growing engineering group and the parent company of EGL Vaughan and XL Engineering. We are currently in the process of acquiring a number of other engineering & manufacturing businesses that all work together, allies on a mission of celebrating the legacy of long-standing engineering businesses and the people who made them, integrating entrepreneurial energy and innovation, with well-established reliability and quality so that together, we can all reach our potential. As a result, our people thrive, our products evolve with the customers' needs and our processes create increased revenues and better working environments. 
Contact Info:
Name: Bethan Jepson
Email: Send Email
Organization: Allied Global Engineering
Address: , Cheshire, CH1, United Kingdom
Website: https://www.alliedglobalengineering.com/
Release ID: 89056510